Outstanding GCSE results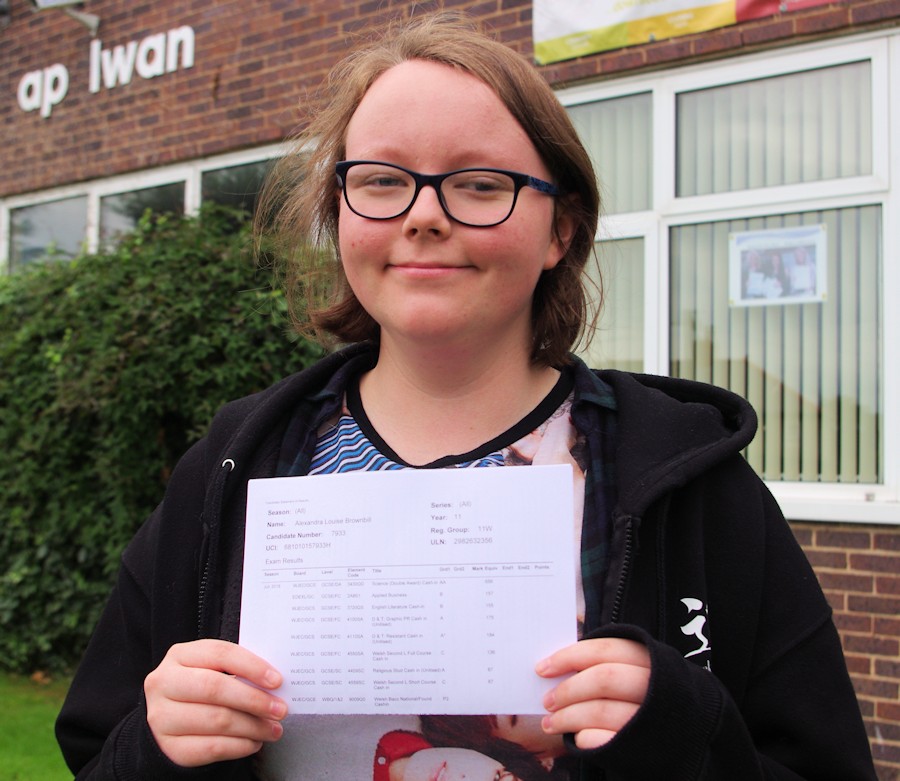 Ysgol Emrys ap Iwan has had a brilliant end to this academic year with learners gaining the best set of GCSE results in the school's history.
Learners' staff and parents have a huge amount to be proud of.
In the year that the school celebrated fifty years of being Ysgol Emrys ap Iwan both A Level and GCSE results have been testament to the hard work of the learners the staff and everyone who has supported the achievements of the school.
Headteacher Lee Cummins said: "This is a fantastic set of results and is a huge success for everyone. I am particularly pleased that we have built on our previous successes to improve further in this year. The results show the dedication of the learners, parents and staff and I am once again pleased that together we have ensured that all our learners have done themselves proud"
"I am delighted with the increasing success of our learners to achieve such good GCSE results. This is very good news for our learners and everyone associated with the school. Learners of all abilities have achieved the results they deserve through hard work and commitment. More learners than ever are leaving with the 'gold standard' of GCSE passes"
He added: "I would like to thank the staff and parents for their hard work in ensuring learners are able to confidently move on to the next stage of their learning journey. They have all clearly risen to the challenge of 'daring to achieve' at Ysgol Emrys ap Iwan."